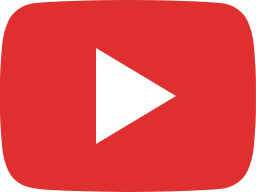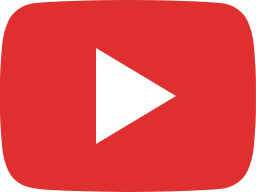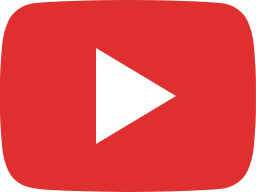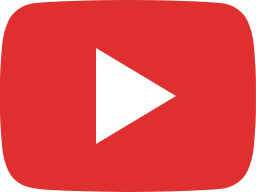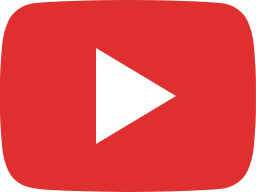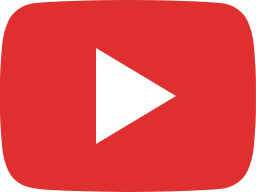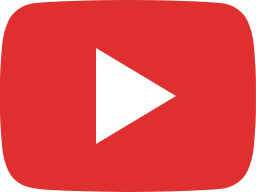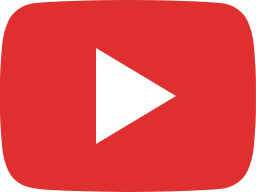 About Don Moen TV
New uploads weekly!
Worship, teaching, training and more.
Subscribe today: http://bit.ly/1In0KIP
Hope | Comfort | Encouragement
At DonMoenTV, we're focused on bringing encouraging and uplifting videos straight to you. Subscribe above to receive devotionals for your week, new worship music playlists, as well as live worship videos from Don Moen.

Teach | Train | Equip
By subscribing to DonMoenTV, you gain access to Don Moen's 30+ years of experience in the Gospel Music Industry. We post weekly training videos to equip worshipers worldwide with resources to deepen their gift.

Worship Leaders, Musicians, Churches, Vocalists, Sound Engineers and Worshipers are all welcome here. Subscribe above so you never miss a video! Interesting in purchasing products? Head over to DonMoen.com for more resources.

Subscribe today so you never miss a video: http://bit.ly/1In0KIP