Recorded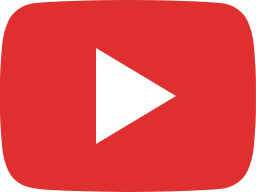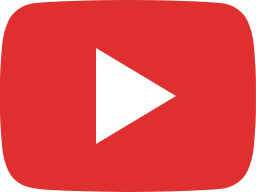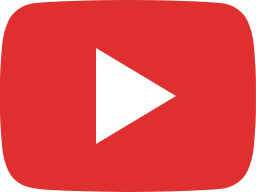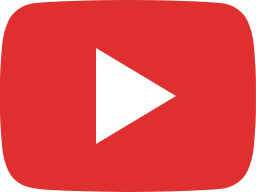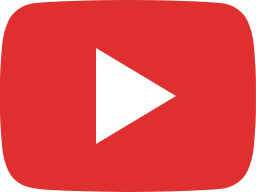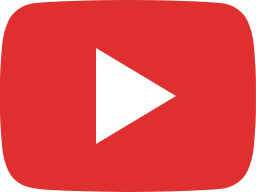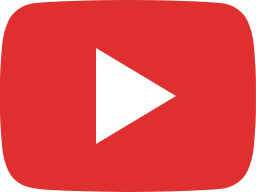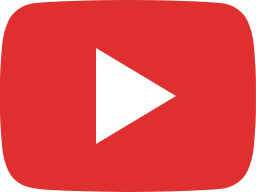 About JoyNews
JoyNews brings you the latest in news that impacts you and your locality. Broadcasting from 355 Faanofa Street in Kokomlemle, Accra, JoyNews offers in-depth coverage and analysis from correspondents and all over the country and the world.
Subscribe to JoyNews and receive a daily curated selection of news or take a dive in our continuous stream of news videos. Whether or not you've followed the news elsewhere, JoyNews will always bring you a fresh point of view on the world's stories.
Ghana's most comprehensive source of top news videos, entertainment, politics, money, health, technology and much more.