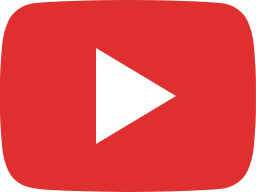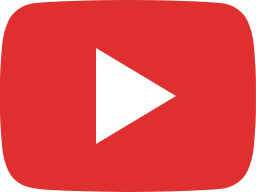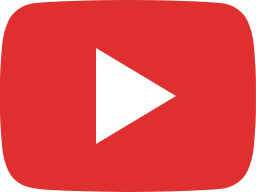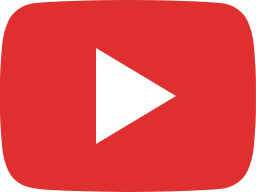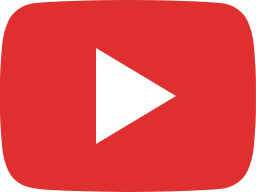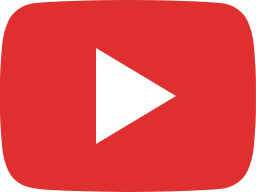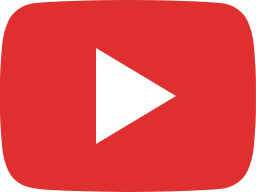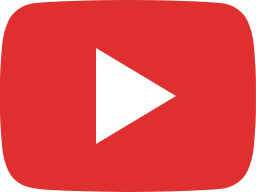 About Lakewood Church
The vision Lakewood Church is to make a positive impact upon the city of Houston by creating a city-wide family center in which all are welcome-a place where all individuals and families can grow and flourish in faith and discover God's plan for their lives. "I believe we can change the world through the Gospel of Jesus Christ, and I am committed to the global mission of Lakewood Church. In order to accomplish this vision, however, we must recognize that it begins right here in Houston.

For it is the investment in our own families and in our own neighborhoods that strengthen our local church, the very foundation upon which we launch our worldwide outreach." – Joel Osteen Subscribe now to the message of hope found in Jesus Christ: http://bit.ly/LakewoodYTSub We have LIVE streams Saturdays at 7pm and Sundays at 8:30am and 11:00am CST. New videos are posted each week. Check out our Community tab for more ways to interact.